The 1968 Poor People's Campaign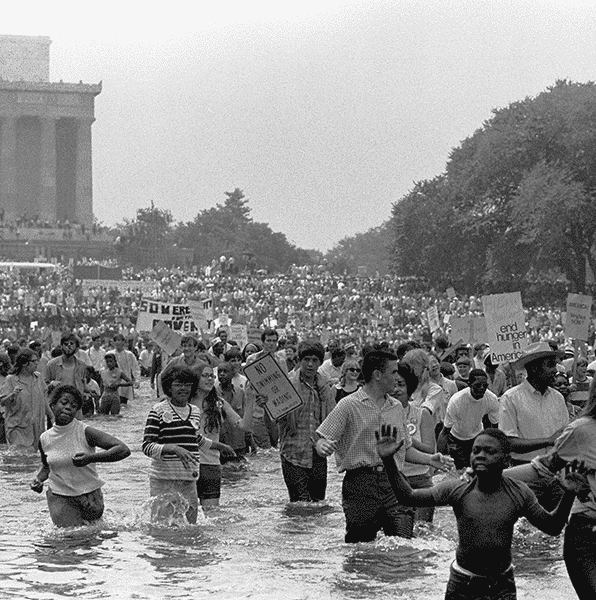 ---
Solidarity Now! 1968 Poor People's Campaign is a special exhibition that examines one of the most important grassroots movements of the civil rights era which culminated in a six-week, live-in demonstration on the National Mall in Washington, D.C., that attracted thousands of activists from across the nation. Protestors inhabited "a city of hope"—Resurrection City—on 15 acres between the Washington Monument and the Lincoln Memorial to call attention to the crippling effects of poverty for millions of Americans.

The exhibition explores the tactics and impact of this campaign, the first large-scale, nationally organized demonstration after Martin Luther King Jr.'s death. It features photographs, oral histories with campaign participants and organizers, and an array of protest signs, political buttons and audio field recordings collected during the protest.

Presented at The Sixth Floor Museum at Dealey Plaza as part of a national tour, the Museum's installation and programming explores the links between the movement and the lasting legacy of President Kennedy, as well as culturally relevant themes for today.

Disponible en español.
Included with Museum admission.

---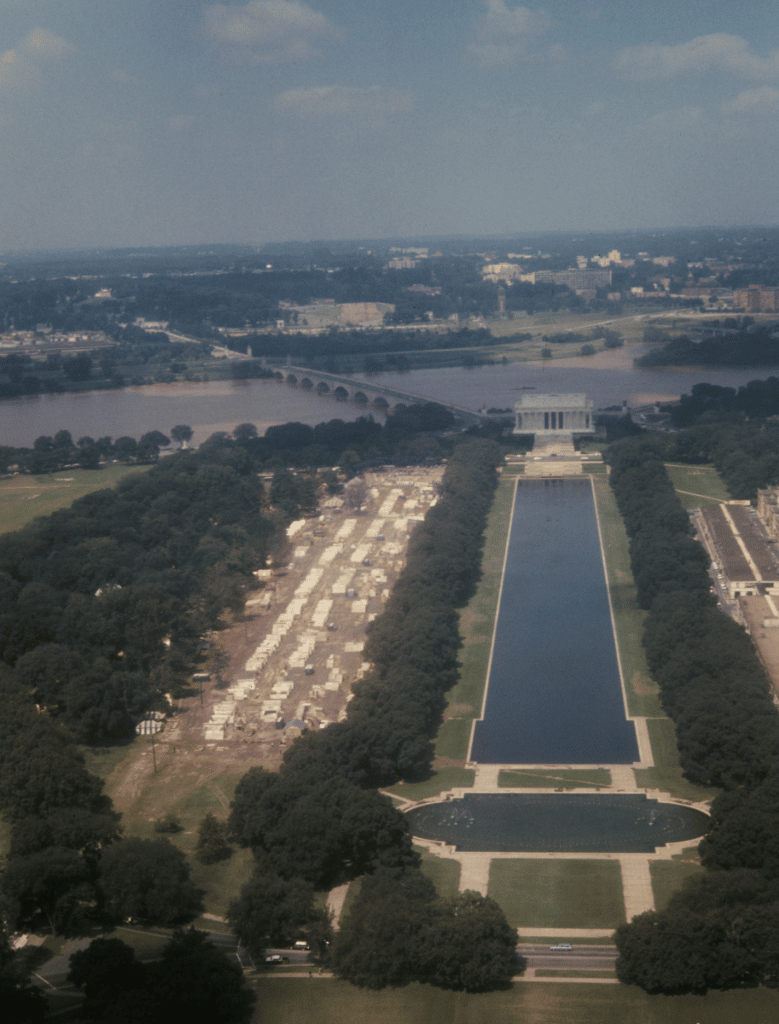 ---
Solidarity Now! 1968 Poor People's Campaign is organized by the Smithsonian Institution Traveling Exhibition Service in collaboration with the National Museum of African American History and Culture. It is supported by the CVS Health Foundation, a private foundation created by CVS Health to help people live healthier lives.