EVENTS & EXHIBITS
The Museum presents programs, events and special exhibits that allow visitors to explore specific aspects of the history of the Kennedy presidency and assassination, providing deeper engagement with personal stories and experiences, as well as the Museum's collections.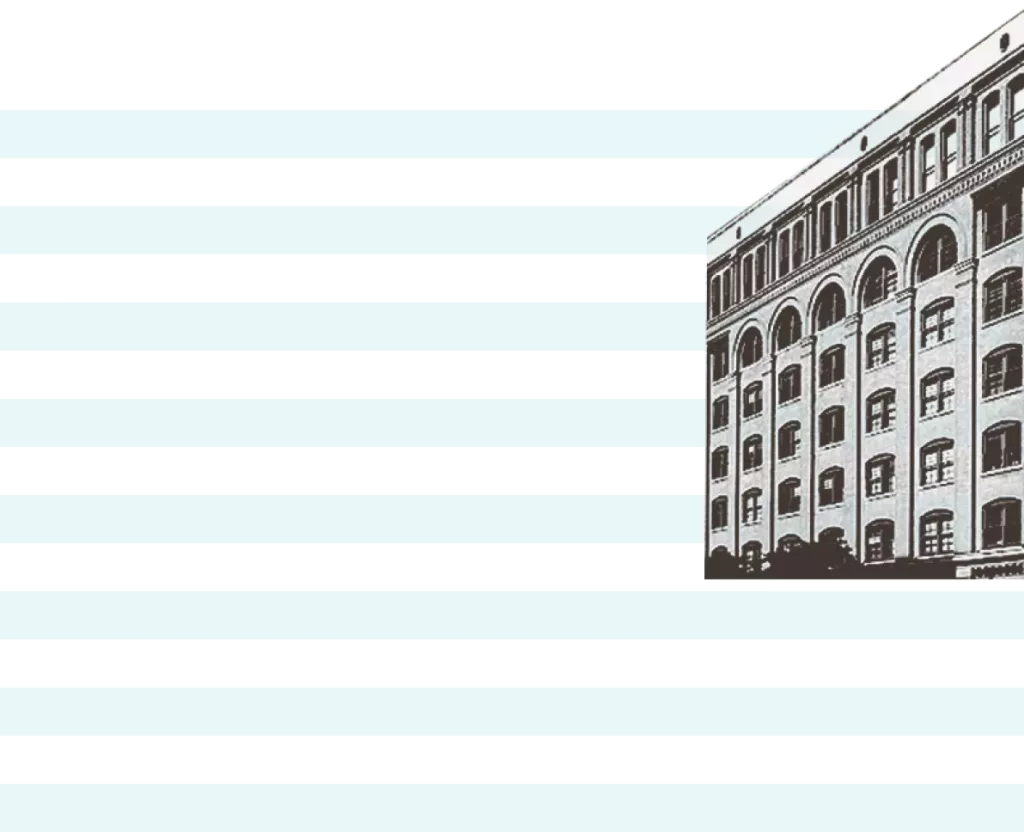 HAPPENING NOW

EXHIBITS Our exhibits explore the life, assassination, and legacy of JFK within the context of 1960s history and culture. This rich multi-media experience encourages cross-generation communication—fostering interest, knowledge and understanding.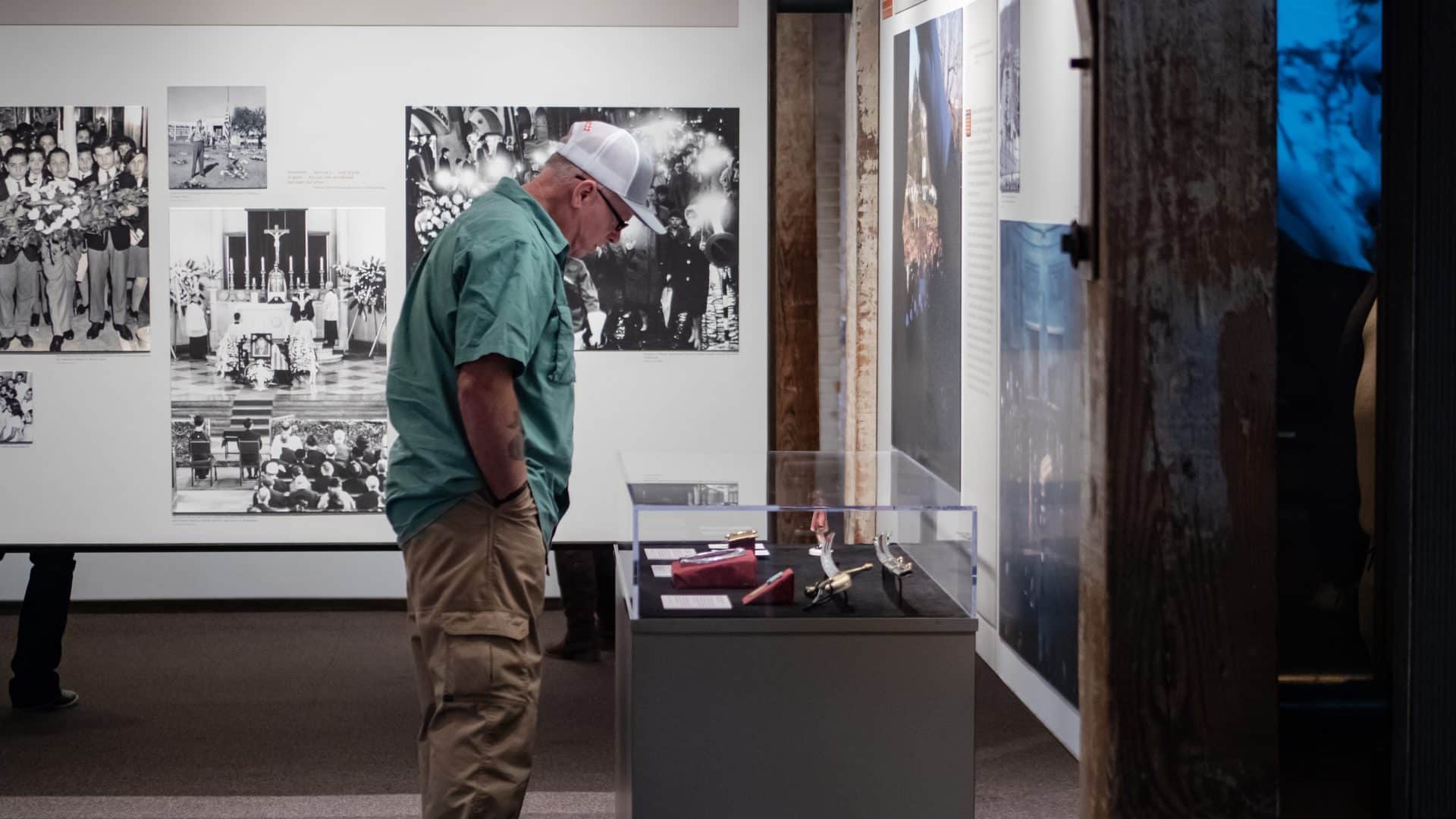 BUY TICKETS
The main exhibit, John F. Kennedy and the Memory of a Nation, is on the sixth floor. Special exhibits and public programs are presented on the seventh floor.